Another week has past, and it's had its ups and downs.
On the upside, all the overtime and call I did at work in October put a big boost in the bank and I took the opportunity to spend a little on myself.
So as of a couple of days ago, I own a Garmin Edge 500 (with cadence meter) and an Adidas micoach pacer. Now I can GPS map my runs and rides, measure my heart rate, stride, elevation and just about anything else, all at once. So watch for my blogs to get a lot mappier.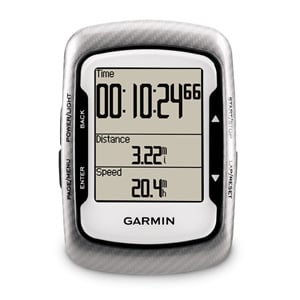 On the fitness side of things, I've had another quiet week, with only one ride, two runs, and no swims since my last post. I'm disappointed, but I've been tired and have been struggling just to make it through the days lately. I'm finally back onto day shifts (and have three of the next four weekends off) so I'm looking forward to some time in all three disciplines. Despite that, my diet is getting back on track and I've dropped below 90kgs again.